Thanks for visiting Cray Super Computers.com! This web site has been made available as
a tribute to the exceptional computer systems that have been built by Cray, Inc. beginning
with the delivery of the first Cray-1 in 1976. Cray super computer systems have always
combined world class performance with a touch of artistic design. The outstanding quality
and workmanship displayed in the construction of these systems is second to none. Cray
systems are a premiere example of functional working art.
The main starting page for this site is Systems. This is where all of the different machines
are listed, each with their own dedicated page. All of the downloadable documents that
are found throughout the Systems pages have also been concentrated on the Downloads
page. Cray was very active in creating marketing items to promote their systems. Items
such as coffee cups, t-shirts, brochures, clocks, pens, posters, CD-ROMS, etc. The
Marketing page has photos of many of these items currently found in various private
collections. If you should have a Cray marketing item not shown, please email us a
photo so that we can add it to the marketing page.
What you will find on this website are photos and downloadable documents mostly
dealing with Cray systems that are no longer manufactured or supported. There are
a few photos and downloadable data sheets of current systems. This current
information is included only to show a complete listing of the Cray systems that have
been manufactured over the years. If you should have any interest in current Cray
systems or need detailed information concerning current Cray hardware please visit
the Cray corporate website at www.Cray.com.
Thanks for visiting our site and please come back soon!
Webmaster - CrayComputerSystems.com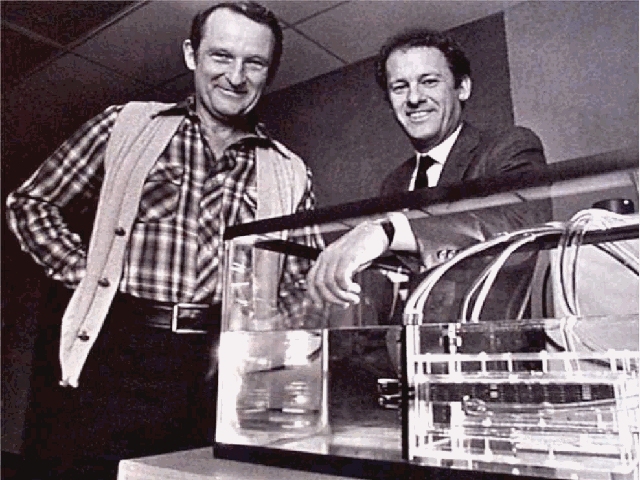 You Are Visitor Number: